We value you as a person not just a CV!
We take the time to get to know you and understand your aspirations. Whether you are actively looking or want to be considered for future roles. Working closely with our clients we make sure you only meet those you want to meet.
Have faith in the people you work with in finding what is
right for you.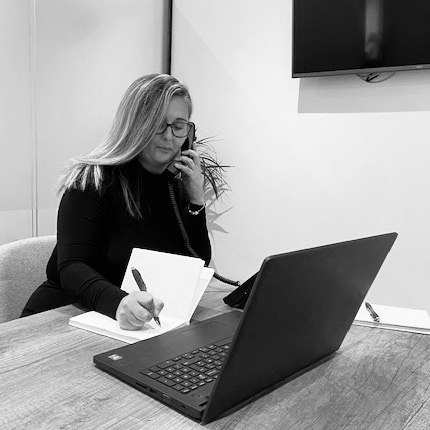 Set up personalised Job Alerts to receive notifications of Jobs that match your specific critera.
Find your next role
Whether wishing to be notified about your ideal role or actively looking for a move right now.