Upload your CV using the form below to join our agency and find the right job for you!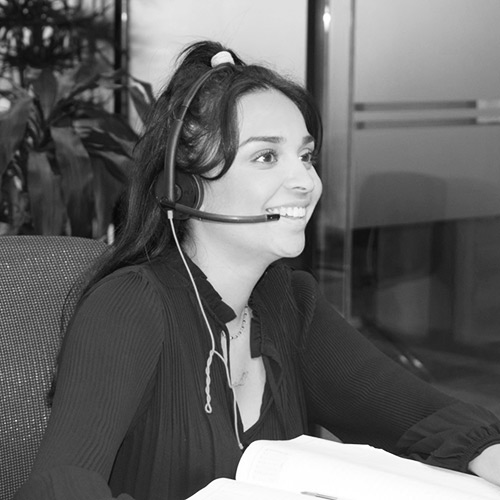 Please fill in our contact form and a member of the team will be in touch. Uploaded CV's must be either .pdf or .docx format.
Find your next role
Whether wishing to be notified about your ideal role or actively looking for a move right now.