If you can imagine a recruitment business with the attitude, capability & environment of a management consultancy then you won't be totally surprised when you meet us.
We are passionate, creative, lateral thinking and
love what we do!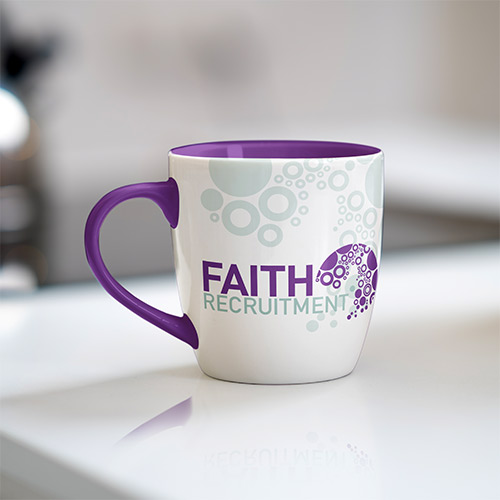 Set up personalised Job Alerts to receive notifications of Jobs that match your specific critera.