We make it our business to fill your vacancy!
You want someone to work with you who knows your company and has a really good understanding of the vacancy you need to fill. We never attempt to fill a vacancy until we have met you.
We want to get a feel of your company, culture
and people.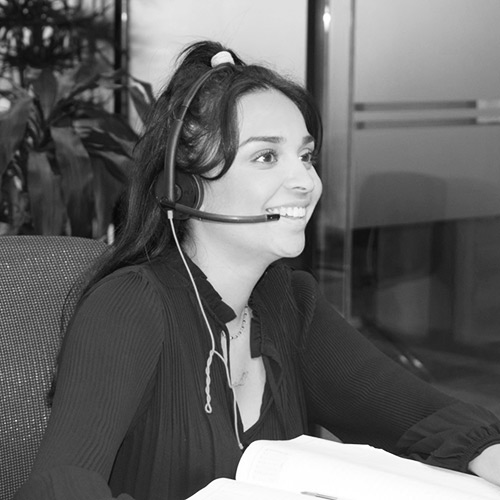 How we work at Faith Recruitment

We get to know your
company culture
We quite simply want you to tell us what you want and to get a feel of your company, culture and people. We can then give an honest appraisal of your expectations and our ability to help. Experience shows us that our first meeting is often the beginning of a long-standing relationship of trust and respect.

And find the right
people for the job
Every candidate is interviewed at the point of registration, and again with your role in mind. When we are satisfied that the candidate meets your specification and is keen to work for you will we talk to you about them and we will give you a full and honest assessment of their capability and suitability for the role.

That way we can
really earn our fee
Our service costs are no more than High Street recruitment agencies. We prefer to have better relationships with fewer companies where we can excel and fill all of their requirements. We don't want you to pay for anything you are not truly delighted with. For this reason all placements are guaranteed for a full 3 months.
Find your next person
Whether wishing to be notified about your ideal candidate or actively looking right now.